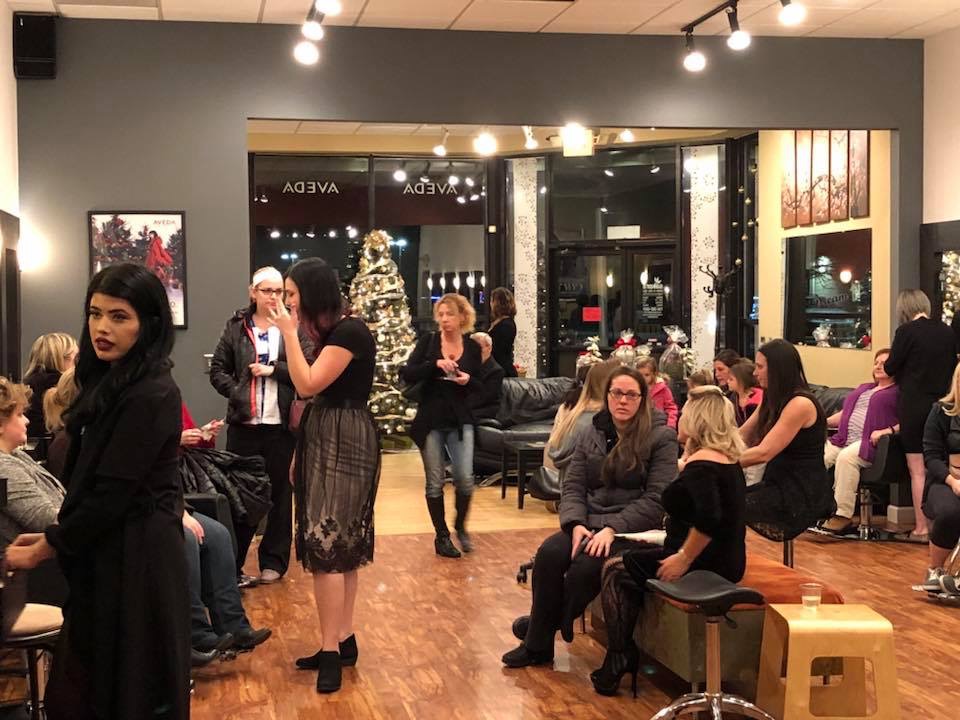 Sakora Salon thanks you for attending our annual holiday party this year! We hope you enjoyed our mini services, snacks, drinks, door prizes, and especially our vendors for showing off their stuff!
This year's winners for our raffle are as stated:
Christine Stanley: Invati Basket
Melissa Baxter: Color Conserve Basket
Anne Johnson: Gift Card
Mary Ann Sears: Giftcard
We look forward to seeing you in the salon this Holiday Season, and this upcoming year. You are appreciated, and we all hope you have a wonderful Christmas, and again, many thanks from us here at Sakora Salon!