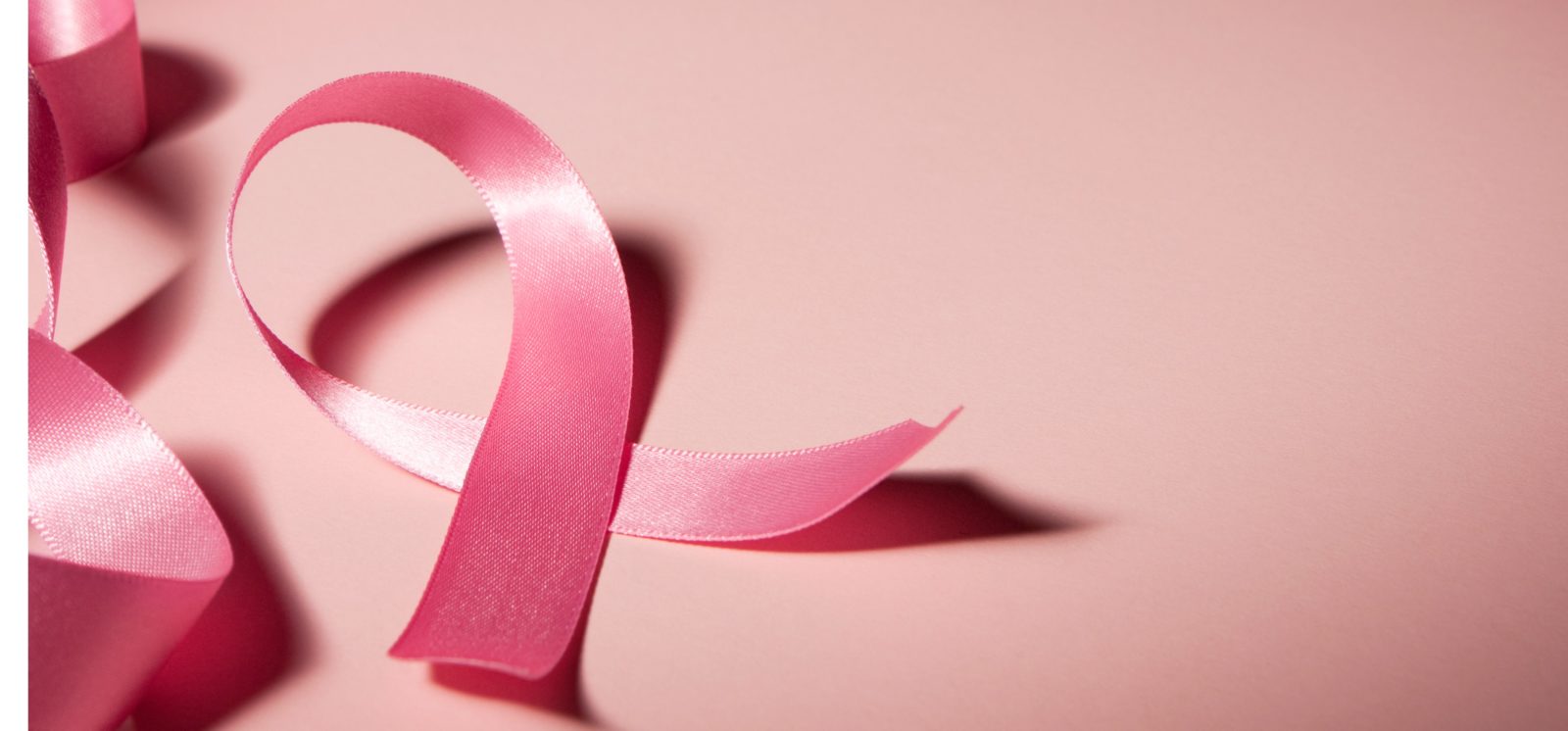 Unfortunately, our stylist Malina has been diagnosed with Breast Cancer.
We have decided to host a raffle for the entire month of October. With special thanks to some of our generous guests, and charity of Angela, owner of Sakora, the prizes range from Aveda product, oil changes, gift cards, self care baskets, tattoo certificate, and more! 100% of the proceeds go directly to Malina to assist with the high cost of her medical bills.
Tickets are 1 for $5.00, 3 for $10.00, or 7 for $20.00
On Monday Nov 4th at 5pm, we will be opening the salon for last minute raffle purchases, and the live drawing of the baskets!
We also have breast cancer bracelets for sale at the front desk for a minimum donation of $2.00
We thank you in advance for your participation and contribution.