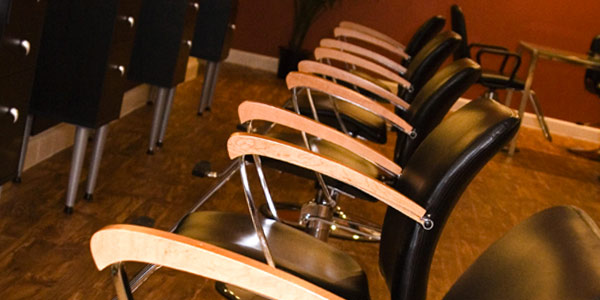 Interested in building a career
in the salon industry?
Sakora salon is a great place to start a new career in Cosmetology. We welcome the creative aspects new employees can provide. We have established a solid training regime to help tutor our young apprentices. If you're considering cosmetology as a career, consider Sakora for a place to call home.
Become a Professional:
Sakora is committed to providing the highest quality service to our customers. If you're thinking of a career as a salon professional at Sakora Salon, please submit your resume with portfolio.
Apprenticeship:
If you are interested in beginning a career, or continuing education with Sakora, please submit your questions or areas if interest here.