About Sakora's Spa Services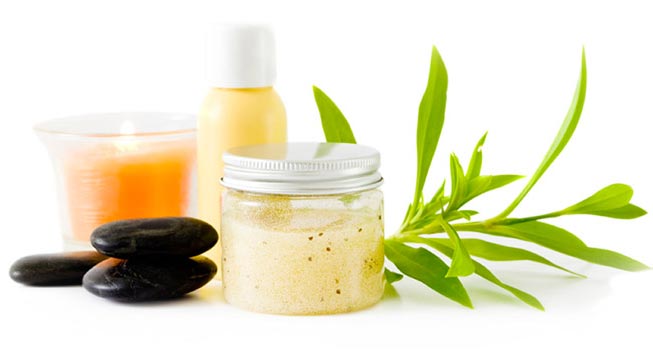 Stress, diet, and daily environmental aggressors can trigger imbalances in your skin such as acne, sensitivity, dryness, premature aging and pain.
The Aveda spa approach combines pure aromatic products that produce results. Your holistic spa experience is enhanced with touch and breath techniques, selected especially for you, that relax your body and mind. They naturally activate the bodies repair and recovery mechanisms.
Recovery for you skin starts with a consultation. Just as your stylist consults with you to design your hair cut. Your spa therapist will design a treatment for you based on the Aveda Elemental nature customized philosophy. We will help you achieve balance by recommending the appropriate techniques, and home care products that are right for you.